GO SHARE starts Electric bike rental in Ishigaki Airport. And We can help you bring your bags to your hotel from Ishigaki Airport for free.  Shall we save time & go around the island by E-Bike?
Place: OTS Rent-A-Car (next to Airport)
You can rent the E-bike in OTS RENT-A-CAR, where is in Rental car station. if you book the E-bike & write the  flight No. in the booking document, you can visit us on foot (about 6-7 minutes) or by free shuttle bus between New Ishigaki Airport and OTS RENT-A-CAR's office (about 2 minutes).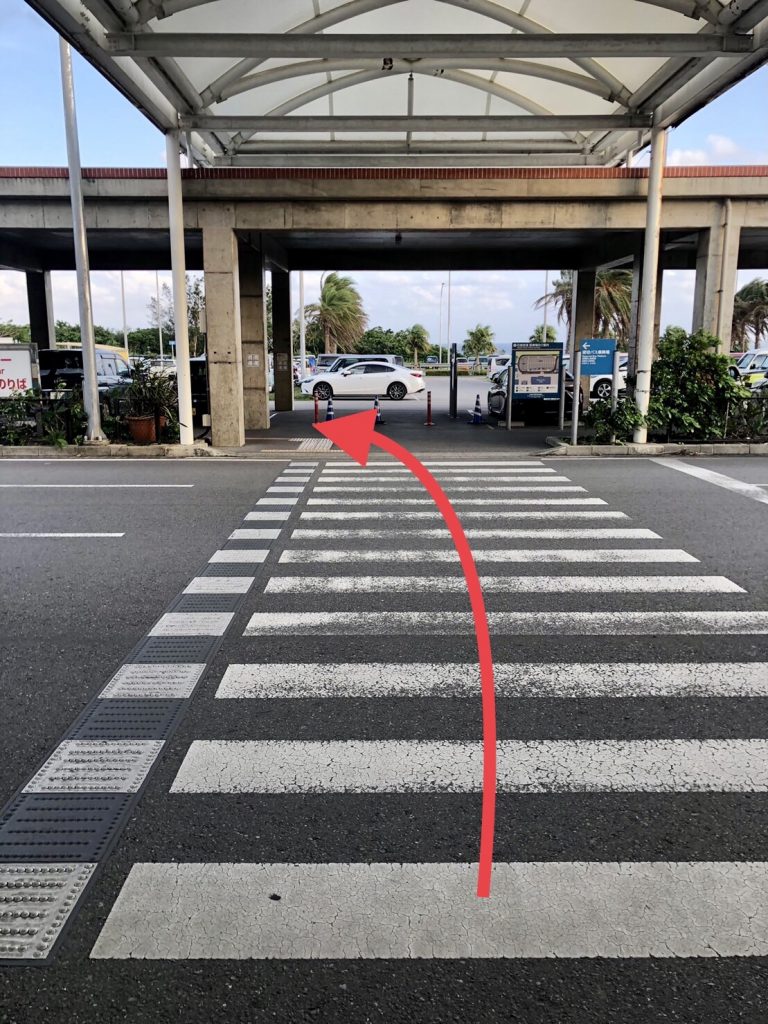 Exit the Ishigaki Airport building, cross the pedestrian crossing and turn left.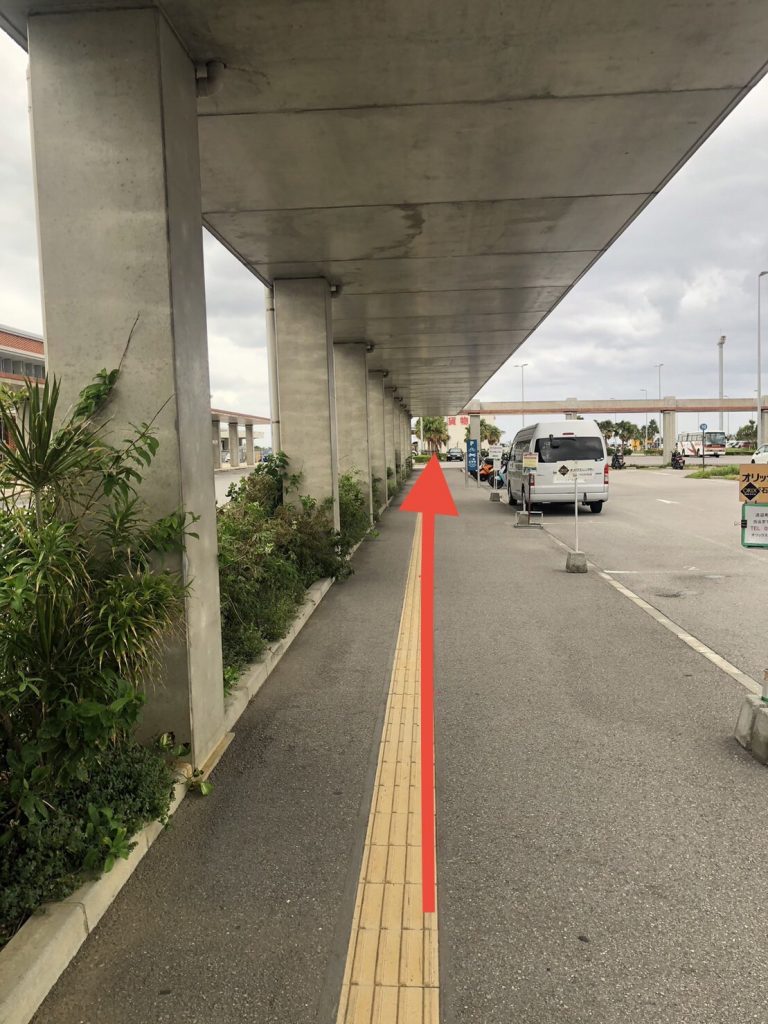 Please go straight.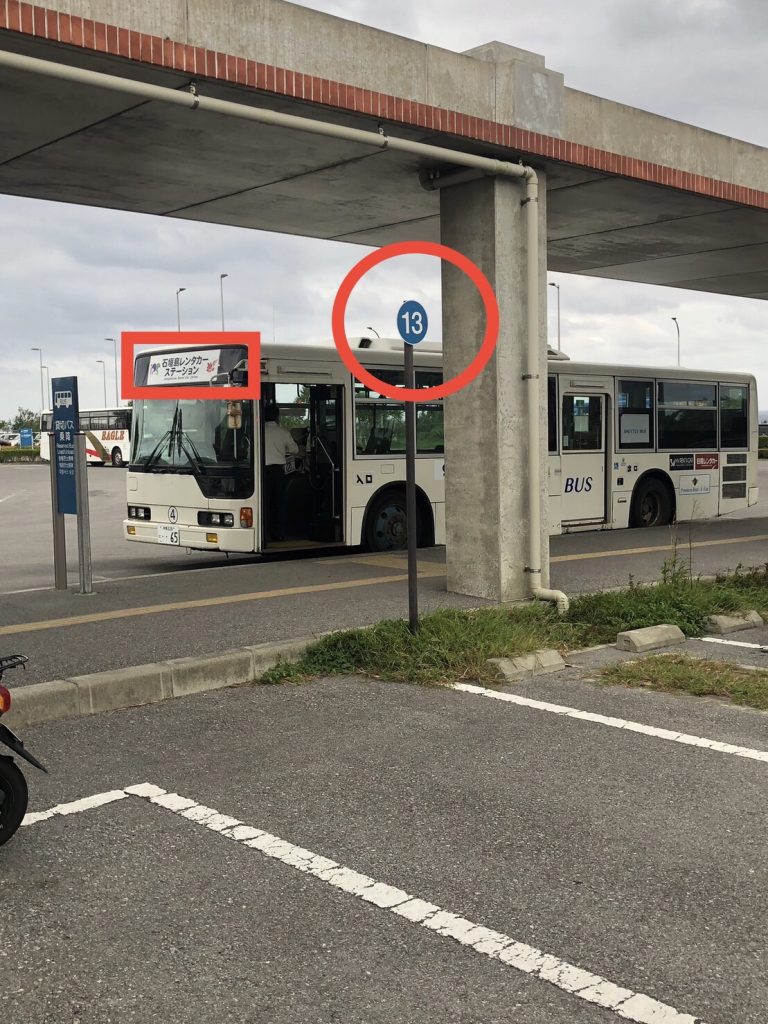 Please board from bus stop number 13.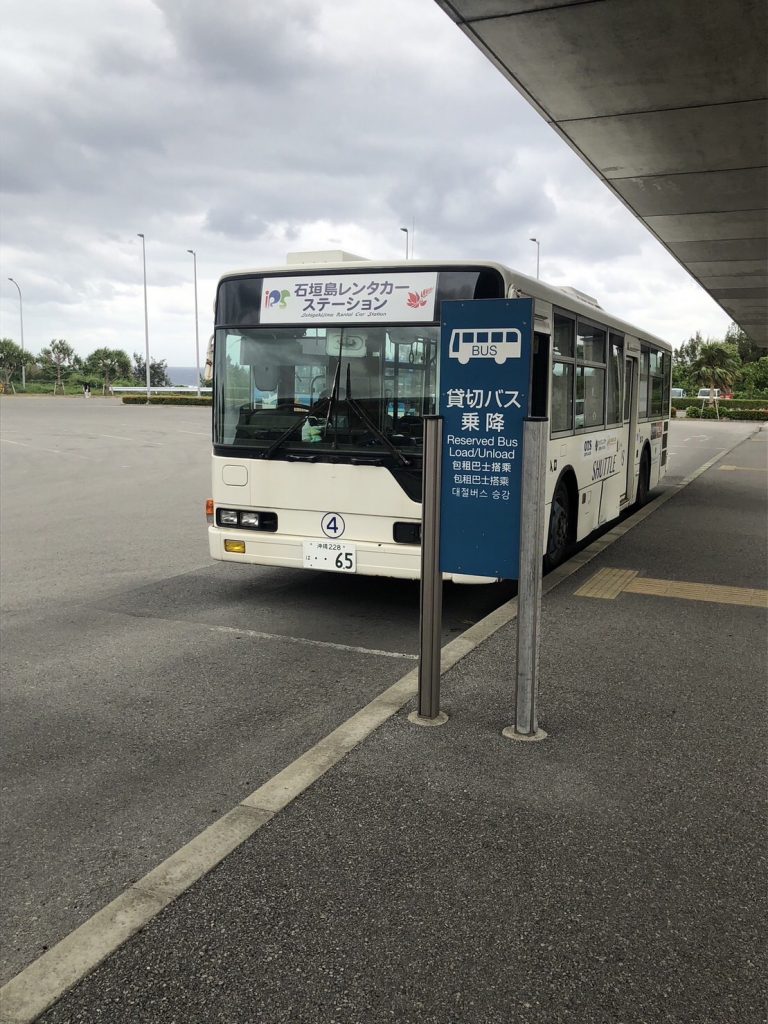 Please use the bus bound for Ishigaki Rent-A-Car Station.
Travelling baggage-free
When you book in advance, we will pick up your bags & bring them to your hotel FOR FREE.  Area is limit on city only. Please let us know if you would like to use this service. And you can also offer this service on your return trip.
⇒Rent: you ride e-bike and we send your luggage from airport to hotel
⇒Return: you ride e-bike and we pick up your luggage from hotel to airport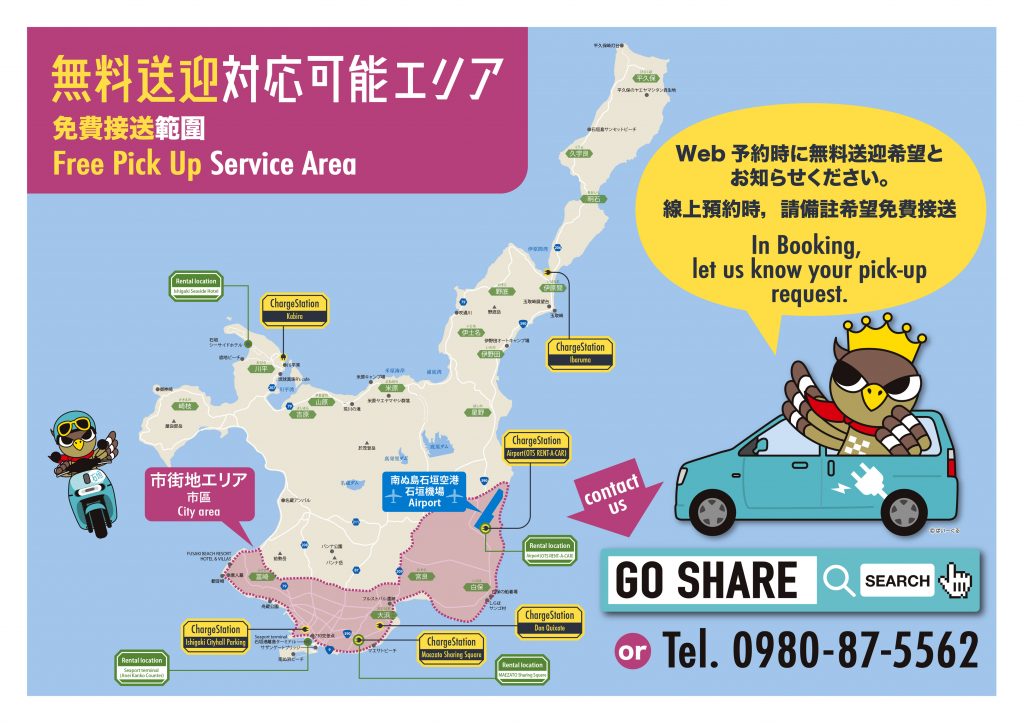 Notice:
①please do not put your valuables in your bags.
②The service hours is between 9:30 ~ 17:30.
③Airbnb is not applicable even within the area.
④The luggage will be left at the front desk, so it is limited to places where there is a front desk and staff are resident.
⑤You cannot specify the delivery time.
Rental fee in Ishigaki Airport
50cc  →1day 5,500JPY and from 2nd day +2,500JPY(2days rental 8,000JPY)
125cc→1day 7,000JPY and from 2nd day +3,500JPY(2days rental 10,500JPY)
 Return Place in Airport
You can return E-bike in Ishigaki Airport. This is the map, which shows return place.
The shuttle bus is available from 8:00-18:00. If you prefer to walk, It is an easy 5-minute journey.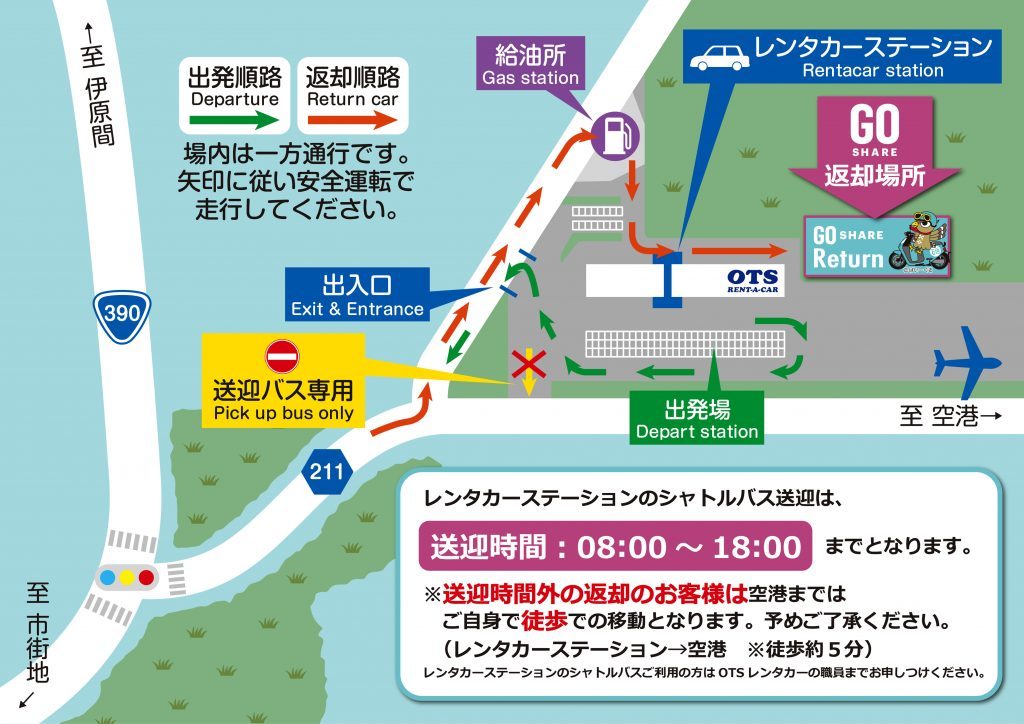 contact here ★
GO SHARE Official HP